Six Imperatives to Increase Energy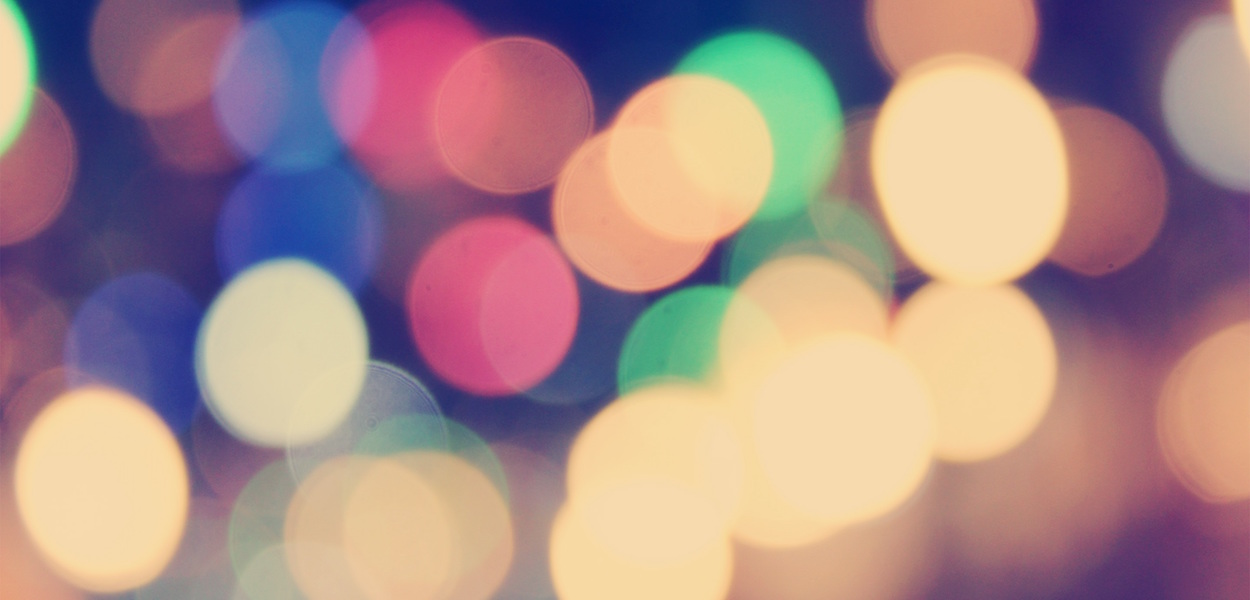 Our goal is to accelerate the growth of leaders and create more readiness.   Obviously, different organizations have different results, so we have examined those organizations and their results and come up with six imperatives that will allow any organization to increase the energy for growth. We want energy that feels like excitement. Think of these imperatives as places you can go to increase the energy for growth in an organization as opposed to a step-by-step implementation model. Commit - Adopt acceleration as a real business priority (Is your management team competitive?)
Aim - Define leadership success for your business context (Is your leadership model invaluable?)
Identify - Make efficient, accurate decisions about you are going to accelerate (Are your leaders shrewd and accurate in reviewing talent and identifying potential?)
Assess - Accurately evaluate readiness gaps in people and give great, constructive feedback (Is there a healthy obsession with reviewing data?)
Grow - Make the right development happen and making sure learning and application of learning are both happening (Is there anything happening that ignites the application and practice of the leadership approaches of your business needs?)
Sustain - Aggressively manufacture energy for growth in order to sustain your system (Are your leaders aggressively manufacturing positive growth acceleration?)
You don't have to be great at everything to be successful. You can choose one of these imperatives and simply be great at that and still see results. Capitalize on any strength or weakness and start at that imperative.
What do these imperatives lead to? What does a real focus on acceleration yield for an organization? Generally speaking, it leads to an dramatic increase in the availability of ready successors for critical roles. Performance of newly promoted leaders will also increase. Success comes in the organizations who choose just a few imperatives, sometimes even one, to really be great at implementing.
Creating energy in the right places in your organization can make a major difference in the bottom-line results that you see. Choose to be great somewhere.
*****
Matthew J. Paese, Ph.D., is Vice President of Succession and C-Suite Services for Development Dimensions International (DDI). Matt's work has centered on the application of succession, assessment, and development approaches as they apply to boards, CEOs, senior management teams, and leaders across the pipeline. He consults, coaches, speaks, and conducts research around all those topics and more.
Audrey B. Smith, Ph.D., is Senior Vice President for Global Talent Diagnostics at DDI. Audrey's customer-driven innovation and global consulting insights have helped shape DDI's succession, selection, and development offerings, from the C-suite to the front line. She has been a key strategist and solution architect, encompassing technology-enabled virtual assessments and development aligned to current business challenges.
William C. Byham, Ph.D., is Executive Chairman of DDI. He cofounded the company in 1970 and has worked with hundreds of the world's largest organizations on executive assessment, executive development, and succession management. Bill authored Zapp!® The Lightning of Empowerment, a groundbreaking book that has sold more than 3 million copies. He has coauthored 23 other books, including seminal works on the assessment center method.